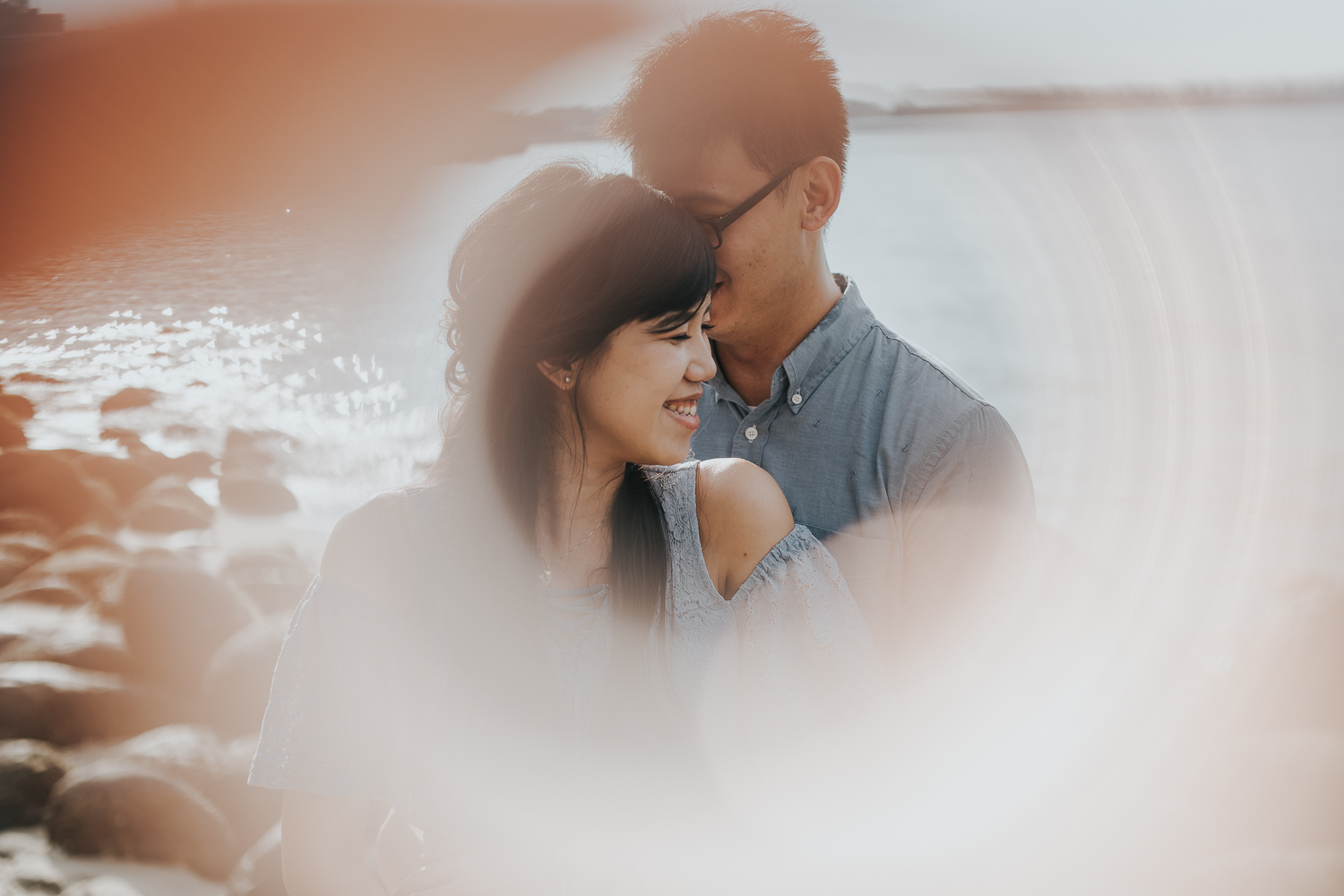 I'm glad we engaged Ricky for our solemnization. He is very professional, made us laugh to capture the moment and captured the photos in an unique way that you will never thought of and the result of the photos are awesome. He arrived before the agreed time and started snapping around. Take a look at the album "ROM - Seth & Daphne", you will know what I mean. =) We look forward to work with him again for our AD. THANK YOU!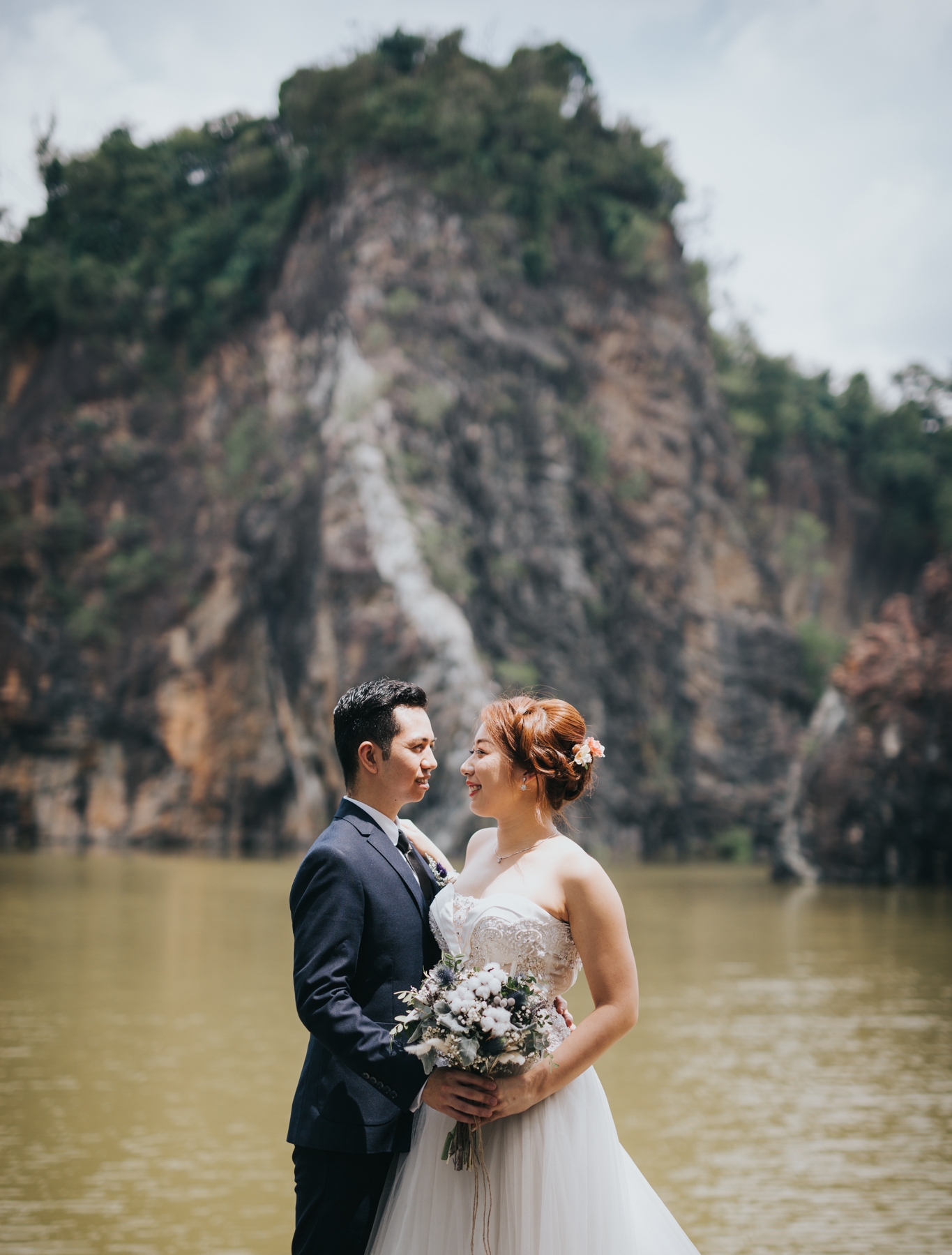 Ryan came highly recommended to us by several of our friends (which was already a great reassurance!). On our first meeting with him, the hubs and I already decided that we wanted to engage his services - Ryan was friendly, sincere, down to earth and made us feel very comfortable; qualities we really valued in our vendors. As he was not available for our AD, he took our pre-wedding photos for us and recommended his #2 Ricky for our AD. During our PWS, there was a slight hiccup as my sister took a wrong turn and we missed the golden hour (sad face). Despite this, Ryan stayed calm and reassuring and ended up capturing one of our all-time favourite photos! We also want to thank Ricky for being such an awesome photographer to work with. He was patient, professional yet funny, and very endearing to our guests. Super efficient as well, he was confident that we could complete our 34 table photos in 30 minutes and we did it!! He had a fantastic chemistry with our videographers; although I was busy with everything else I really enjoyed hearing them crack jokes with each other throughout the day. We just received our AD photos and we love them. It has been a blessing getting to know the 2 gentlemen, they have each captured beautiful memories for us that we would be proud to look back any time. It has been a really great experience working with Knottin' Visuals and we HIGHLY recommend them!!
He is very friendly, definitely no airs, never calculative, very flexible and always ready to go an extra mile for us in terms of shooting longer hours or doing 'dangerous stunts'. He made us feel comfortable and he had an extra photographer to assist him both on the actual day and for the Pre-wedding photoshoot.
He also has an eye for composition for photos which attracted me his photos. He is technically very skilled at photography and always ready to share tips with my husband who likes photography as well.
Very grateful that I had you both as my actual day photographer! We really love your service and would definitely recommend to our friends! Thanks again for capturing all the wonderful moments on our special day!
Our experience with Ryan from Knottin' Visuals was delightful from the very beginning. Ryan was all that we had hoped for in a wedding photographer: quick to respond, cheerful, punctual, delivered quality photos and went the extra mile. Every interaction we had with him strengthened our trust in him. He never once gave us any reason to worry, which we were thankful for as wedding stress can be quite a bit to handle. Everything was very smooth from start to end. His assistant Ricky was also very pleasant. We would strongly recommend Knottin' Visuals; they did such a great job that we would think of them again should we need a photographer for future events. Keep up the awesome work!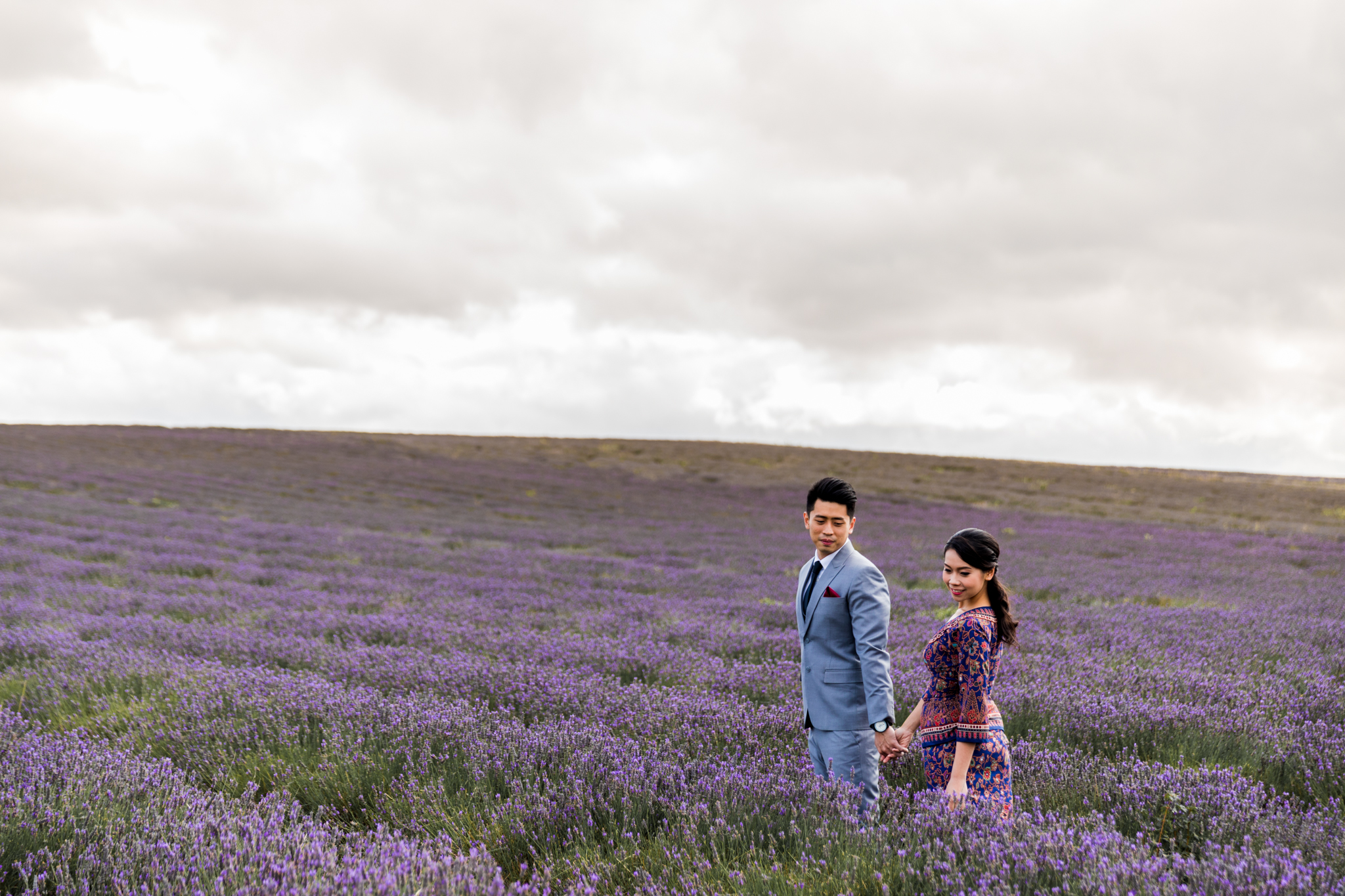 Worked with Ryan for my actual day wedding shoot and pre wedding shoot in Europe. It was a totally pleasant experience working with Ryan!
Ryan is very professional and experienced. Having done overseas shoots many times, he knows where to find the right angle to get the best sunlight and best shots. Very patient and accommodating to take photos in Summer in Europe as it was very crowded in most places.
On top of that, Ryan is also very warm and friendly to work with. I really loved my wedding pictures taken by him. Overall it was really a pleasant experience working with Ryan, I wouldn't hesitate to recommend Ryan over and over again!!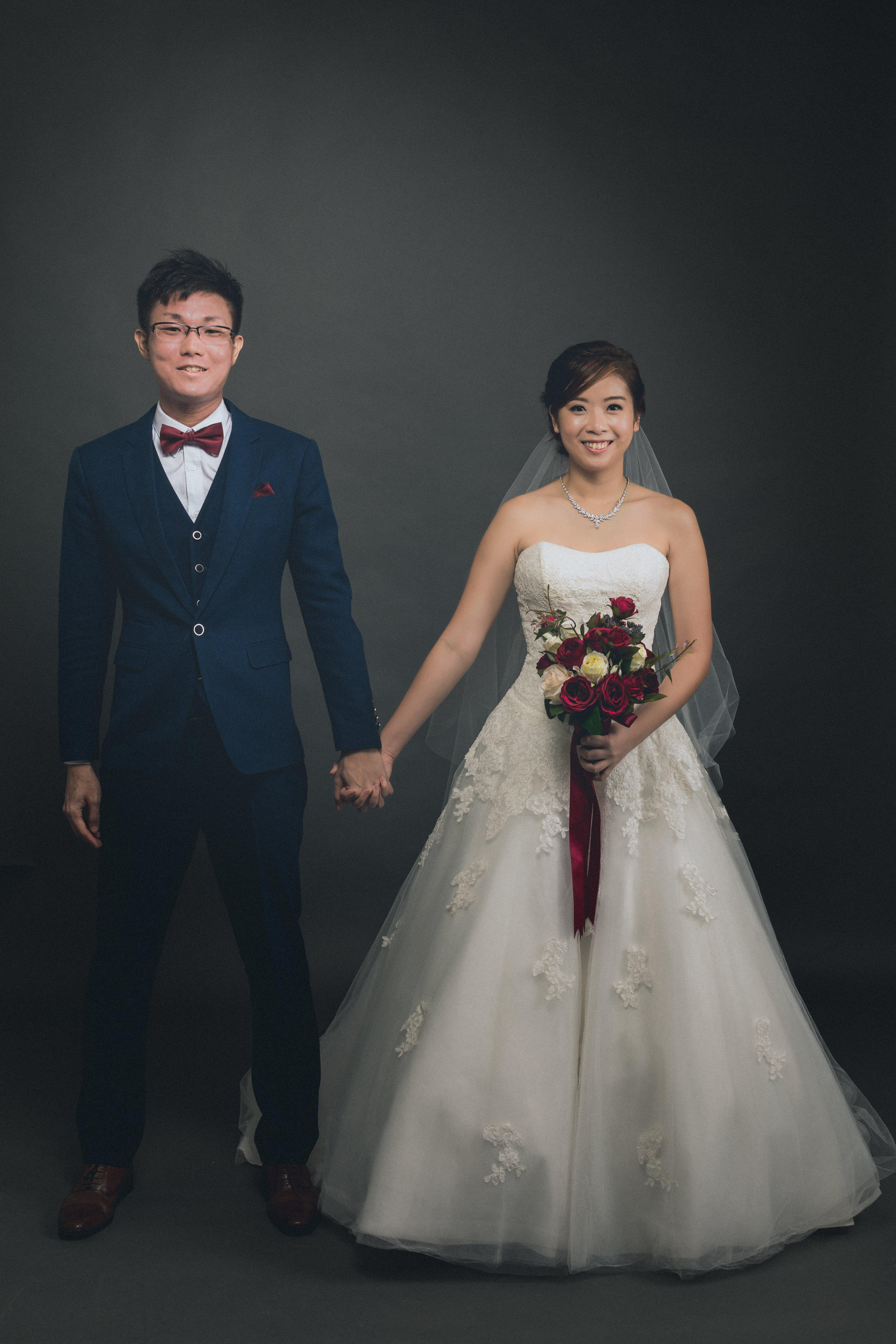 Couldn't have gotten a better choice for our pre-wedding and actual day photographer. Ryan is willing to experience something he has not done before for his pre-wedding shoot and it turn out exactly what we wanted!! Ricky who is our actual day photographer also did a fantastic job!! Loving all the pictures that we received. They worked perfectly with our videographer too. I would definitely recommend Ryan and Ricky to our friends.
Ricky is very professional. He will adjust your posture and take interesting angles in an efficient manner. His prices are very reasonable and he is super friendly to animals as well. Definitely choose him for good shots!
Hi Ryan.
Thank you for the great photos of our wedding. We have already looked through them many times. They bring back lots of wonderful memories and I'm sure we will continue to enjoy them in years to come.